It is possible to coat slopesteps, treadplates and railings with colourfast PE powder. Fading does not occur, but wear due to foot traffic and weathering is unavoidable.


The products can be coated completely smooth or with a very light grain.

The following products can be offered:


Slopesteps:
Galvanised steel, with pull-throughs ("The shiny one")
Aluminium chequer plate ("The light one")

Treadplates:
Galvanised steel

Railing:
Galvanised steel


We are looking forward to your request (colour, material, quantity, size)!

You can select a colour here (please then select RAL Classic on the following page)! The available colours have a 4-digit number.




Basically, all colours according to RAL colour card K5 Classic are possible.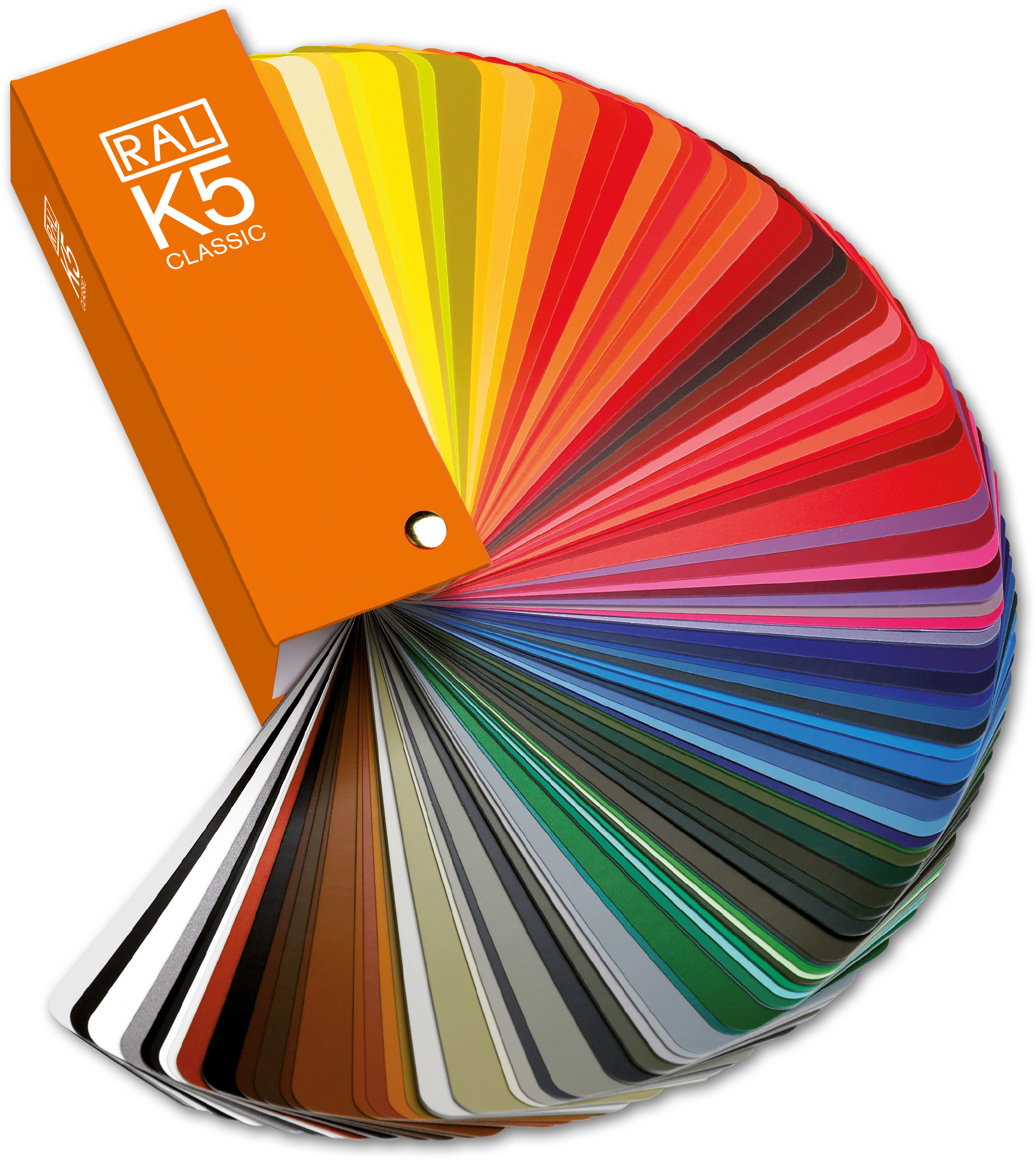 The product photo is shown with the permission of RAL gGmbH, Bonn. The RAL designation is protected by trademark law.





Here are a few colour examples: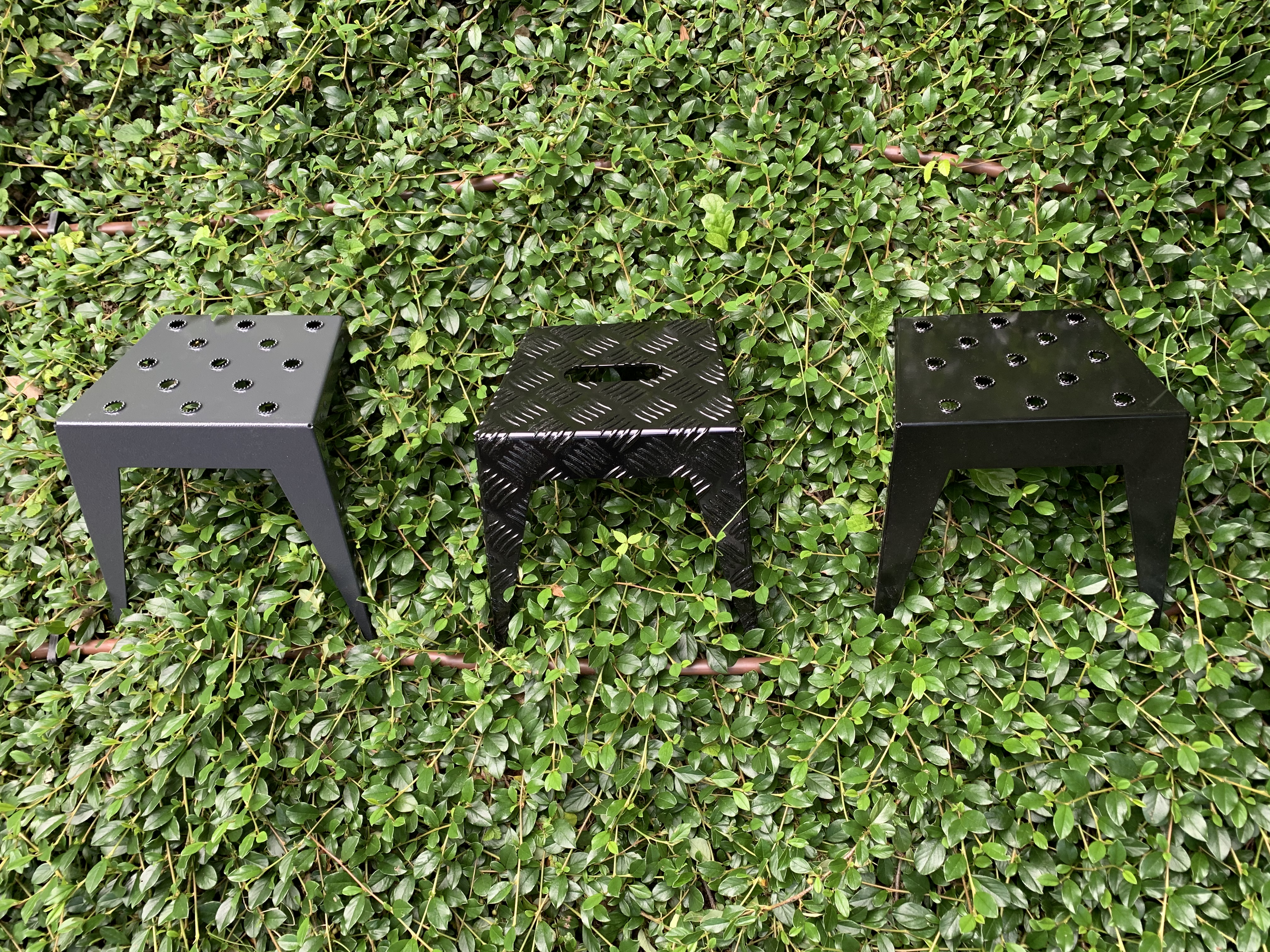 Slopestep steel galvanised grey, Slopestep aluminium chequer plate black, Slopestep steel galvanised black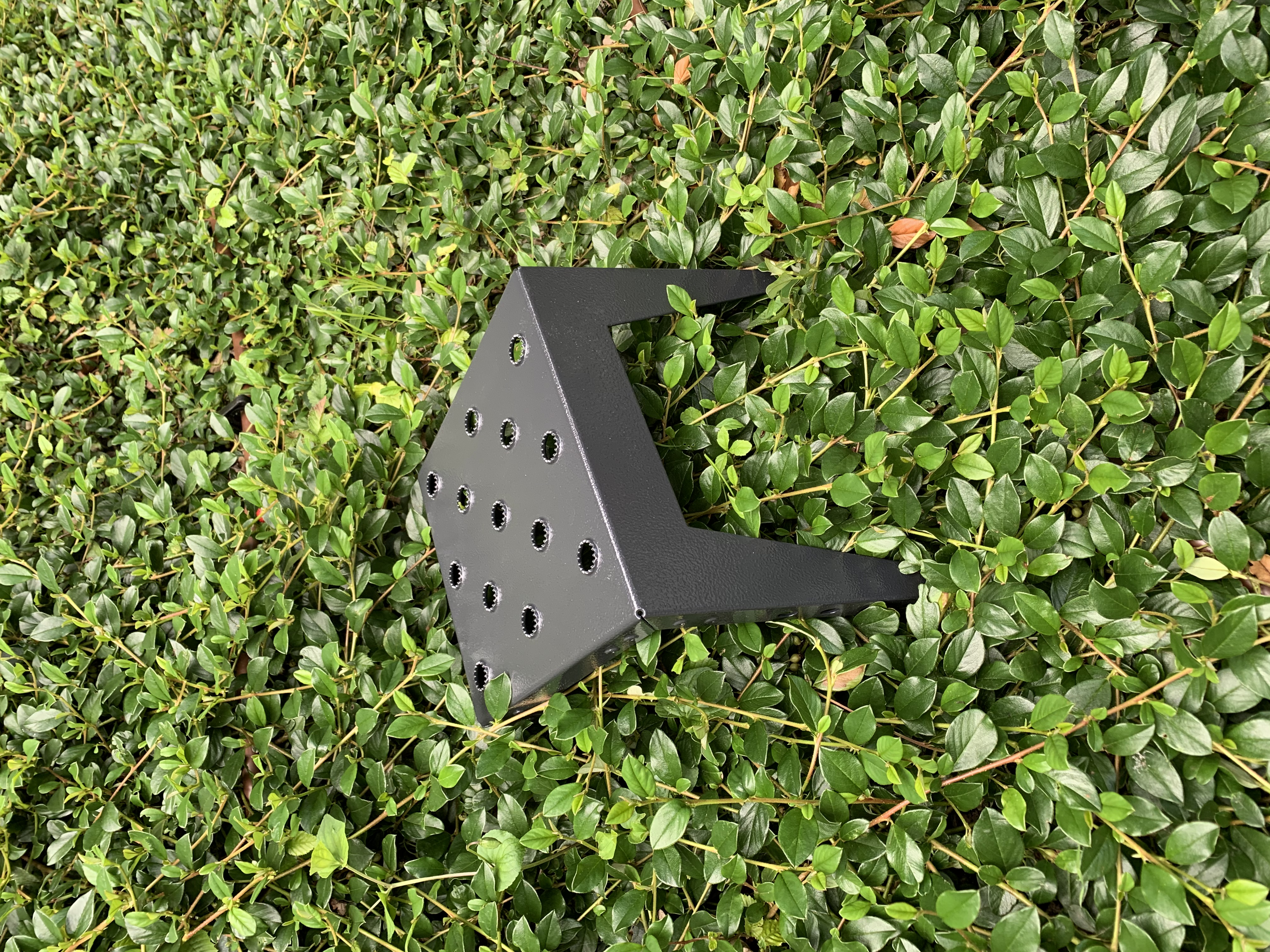 Slopestep Steel galvanised, RAL 7016 anthracite grey coarse structure silk-glossy


Slopestep Steel galvanised, RAL 7016 anthracite grey coarse structure silk-glossy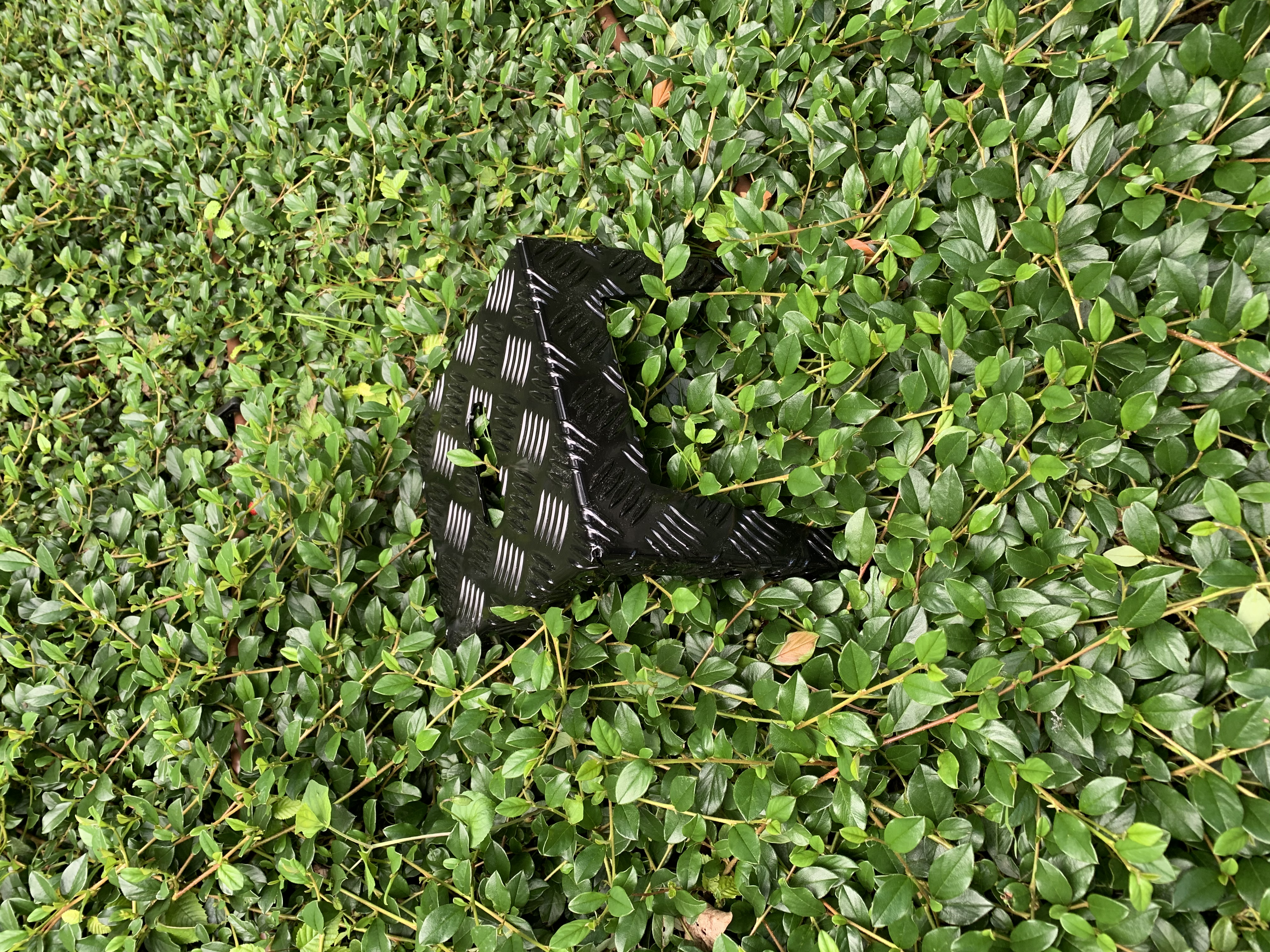 Slopestep aluminium chequer plate, RAL 9005 deep black smooth satin finish







Slopestep aluminium chequer plate, RAL 9005 deep black smooth satin finish







Slopestep Steel galvanised, RAL 9005 deep black smooth satin finish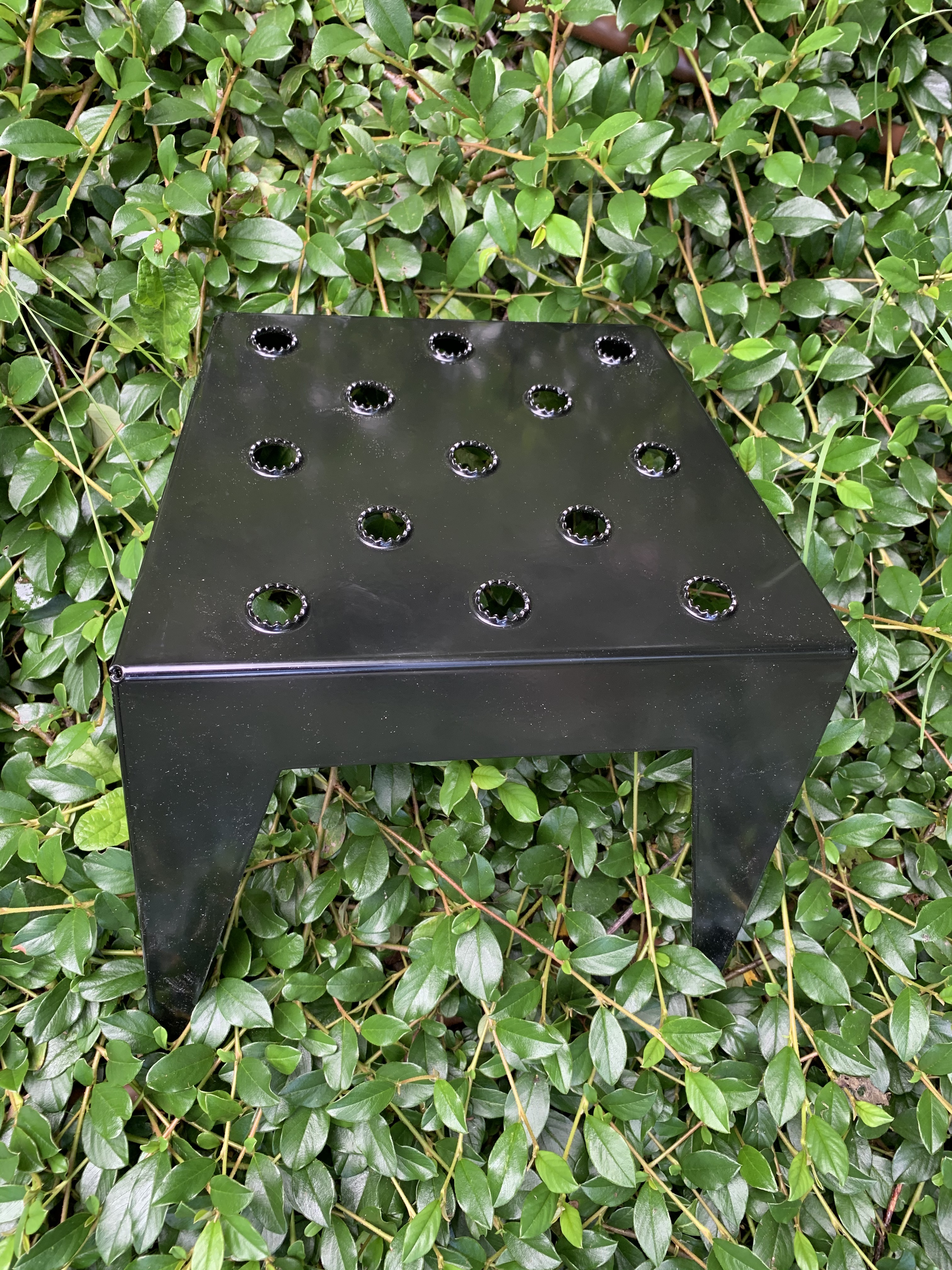 Slopestep steel galvanised,RAL 9005 deep black smooth satin finish